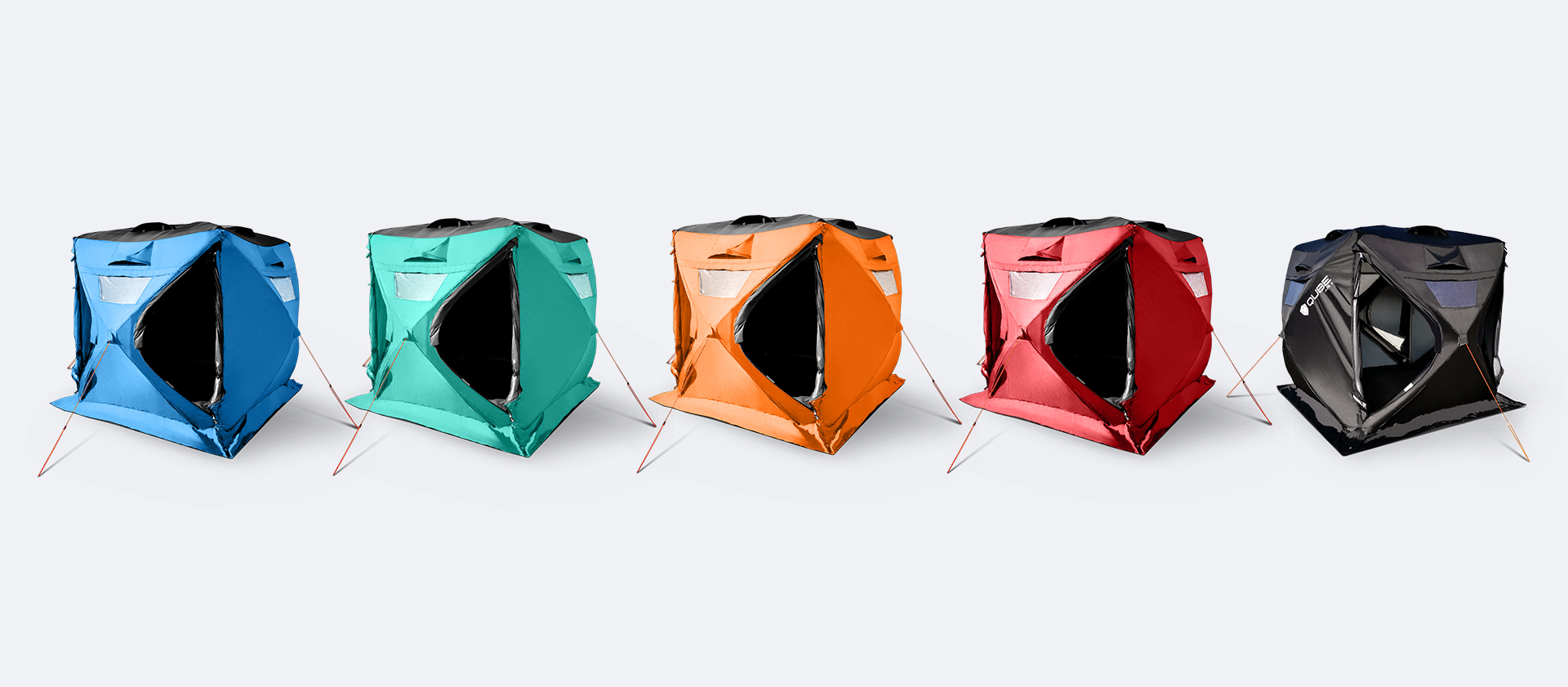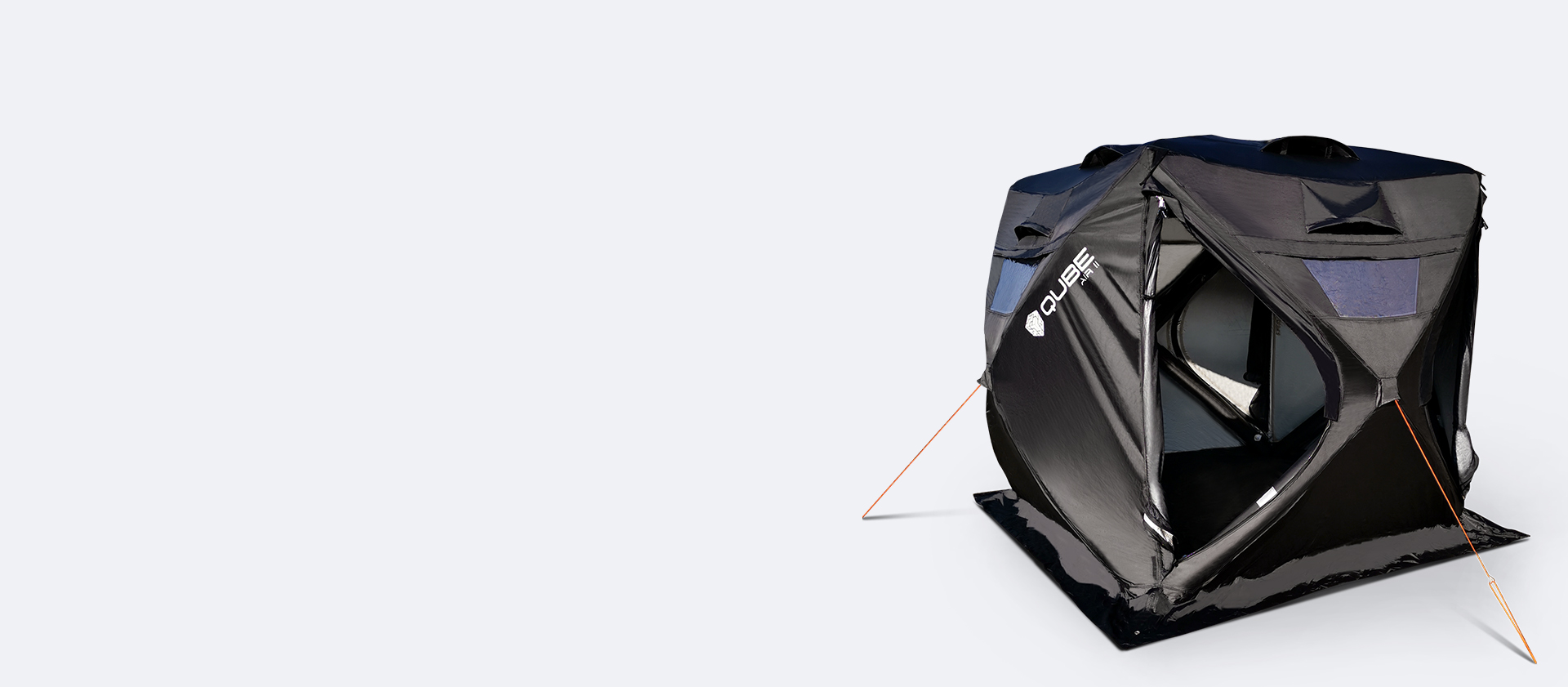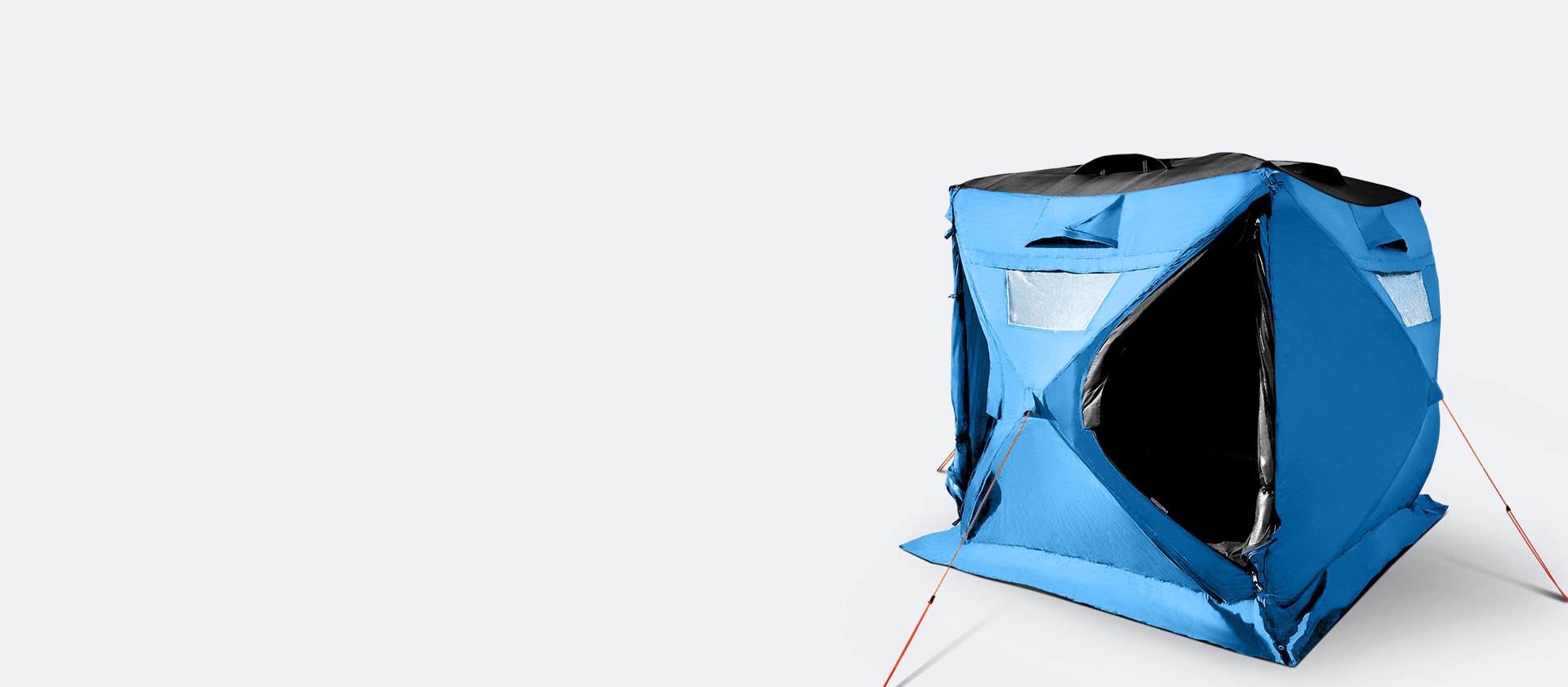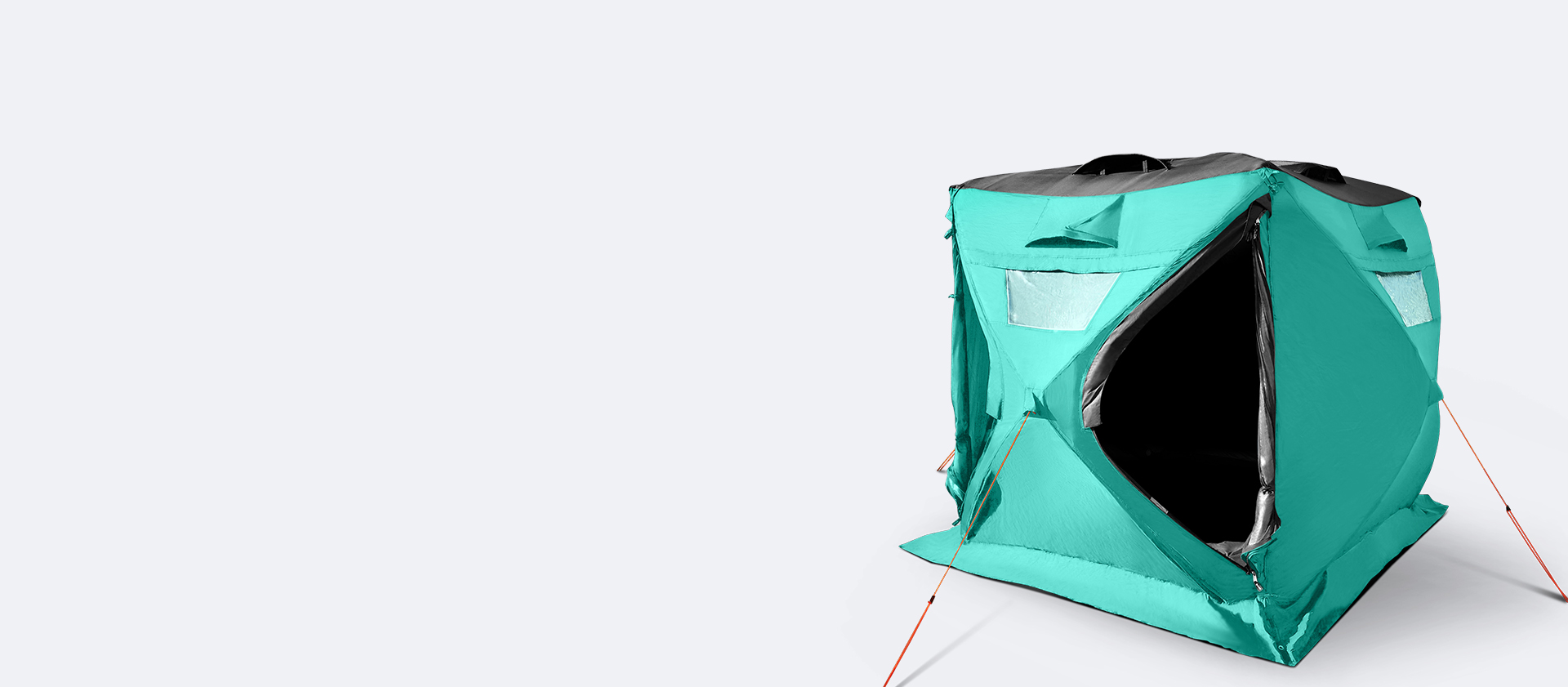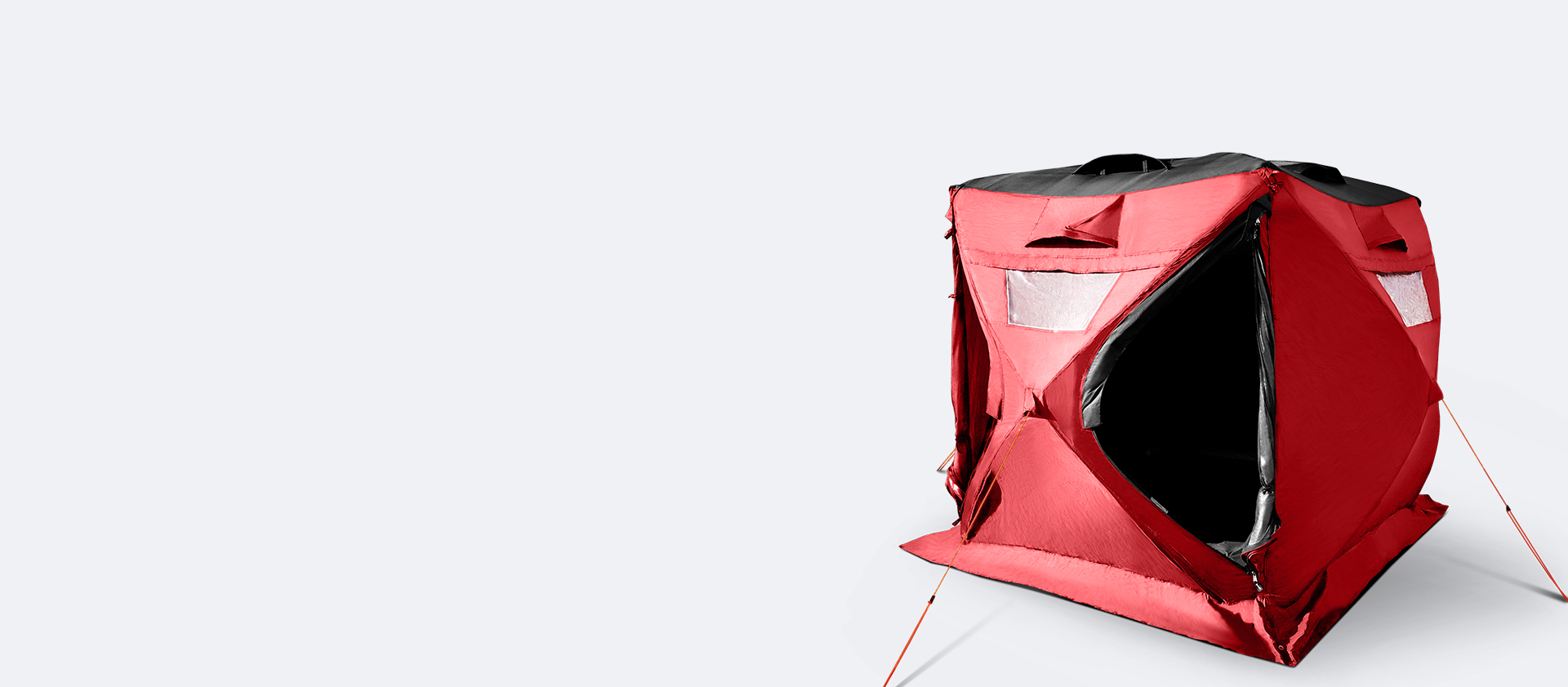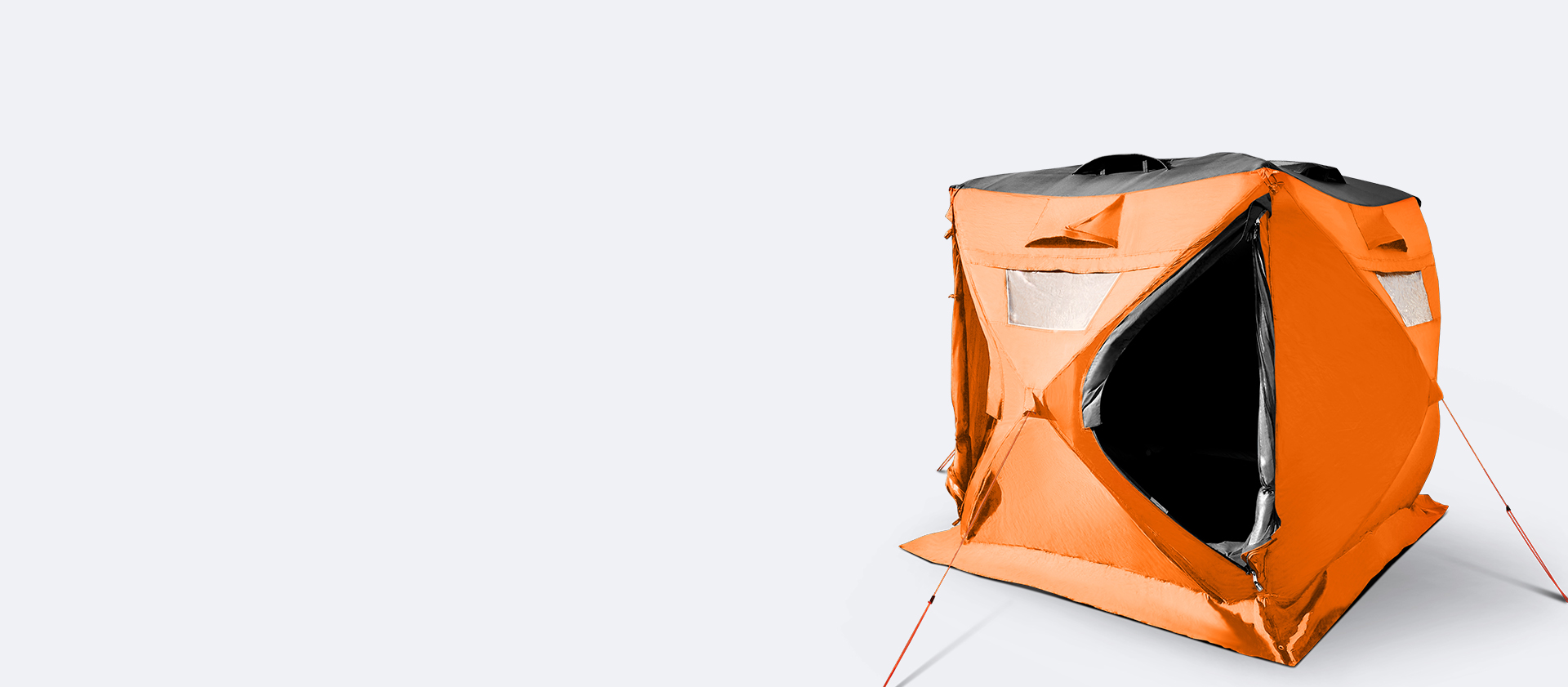 Qube Air II
The all new Qube Air II uses Airbeam technology so no more poles you now simply pump up your tent to set it up.
Modular design that allows you to connect Qubes together
Available in 5 different colours Black, Red, Blue, Orange & Green
Sewn in ground sheet
Silver lined material to reduce internal temperature
Extensive ventilation
Quick & Easy set up and take down
5000 HH rating
CPAI-84  & ISO 6941 Flammability treated
UPF 50 + rated
* Please note image physical tent colour may differ in pantone from colours on images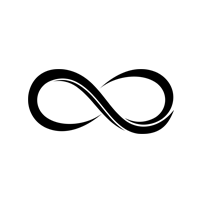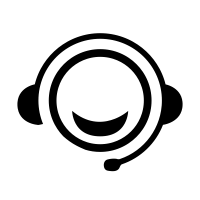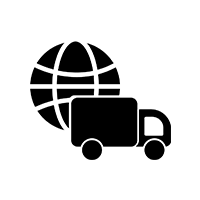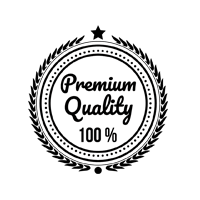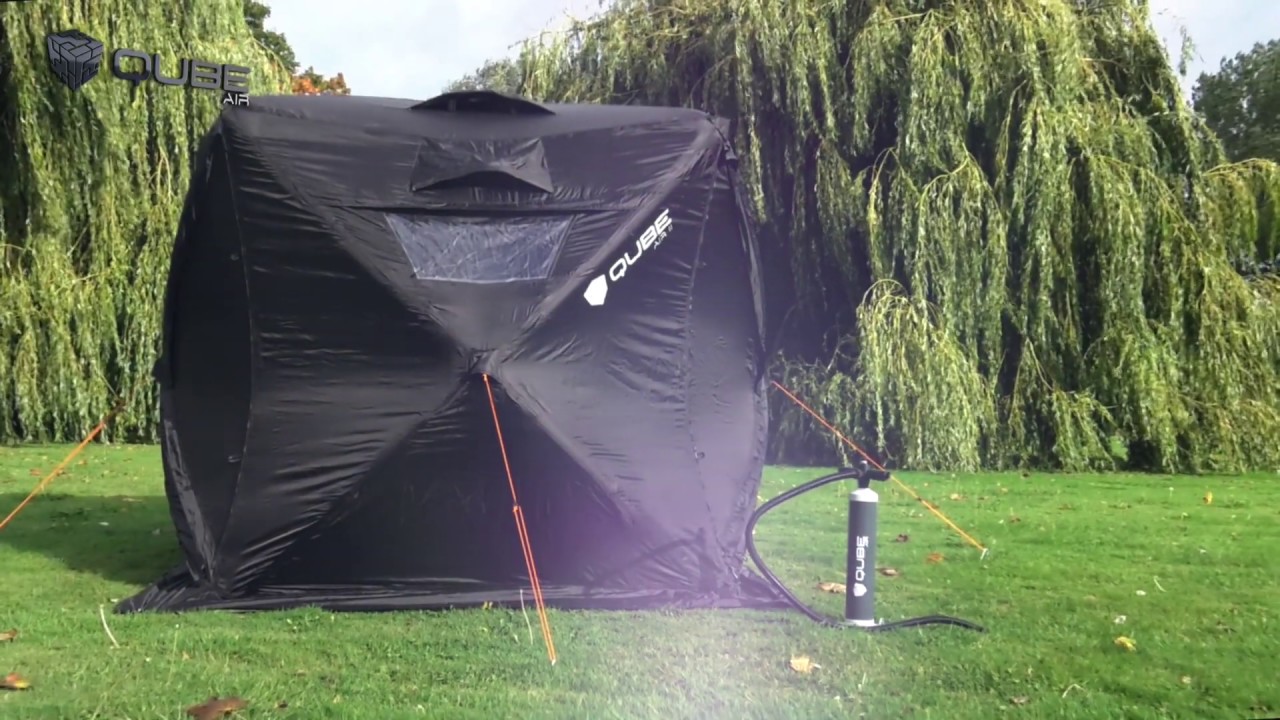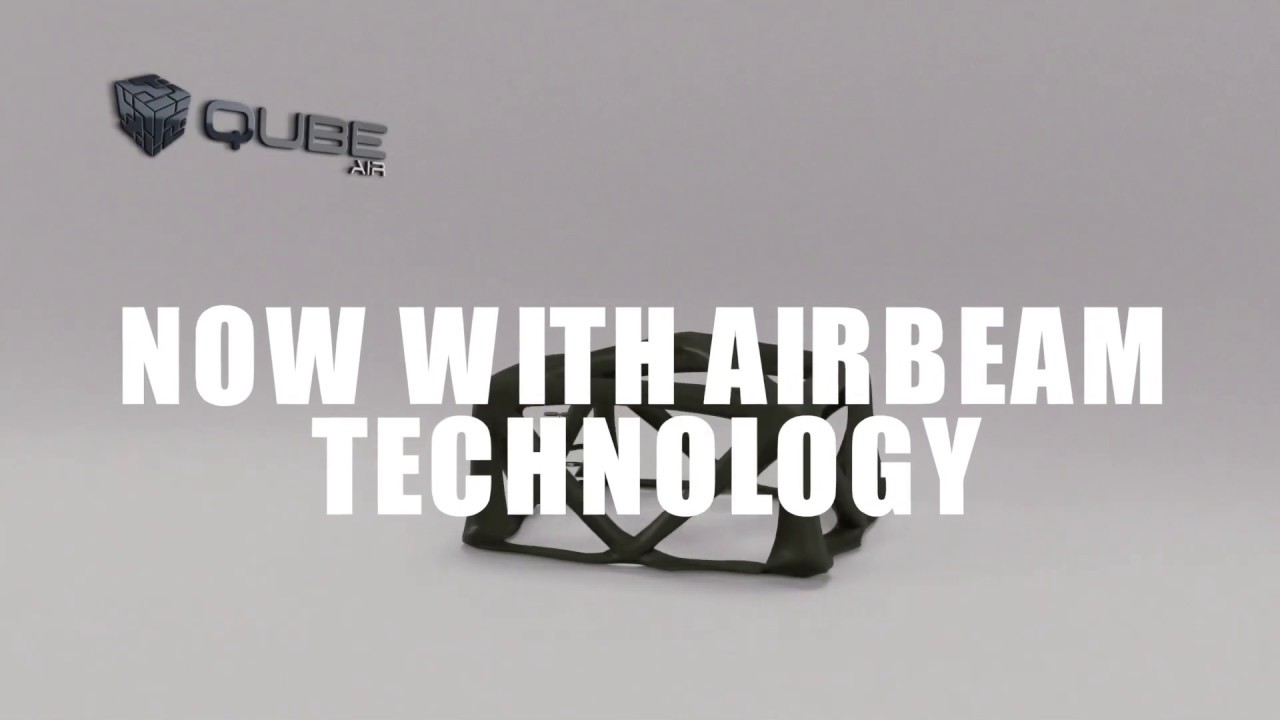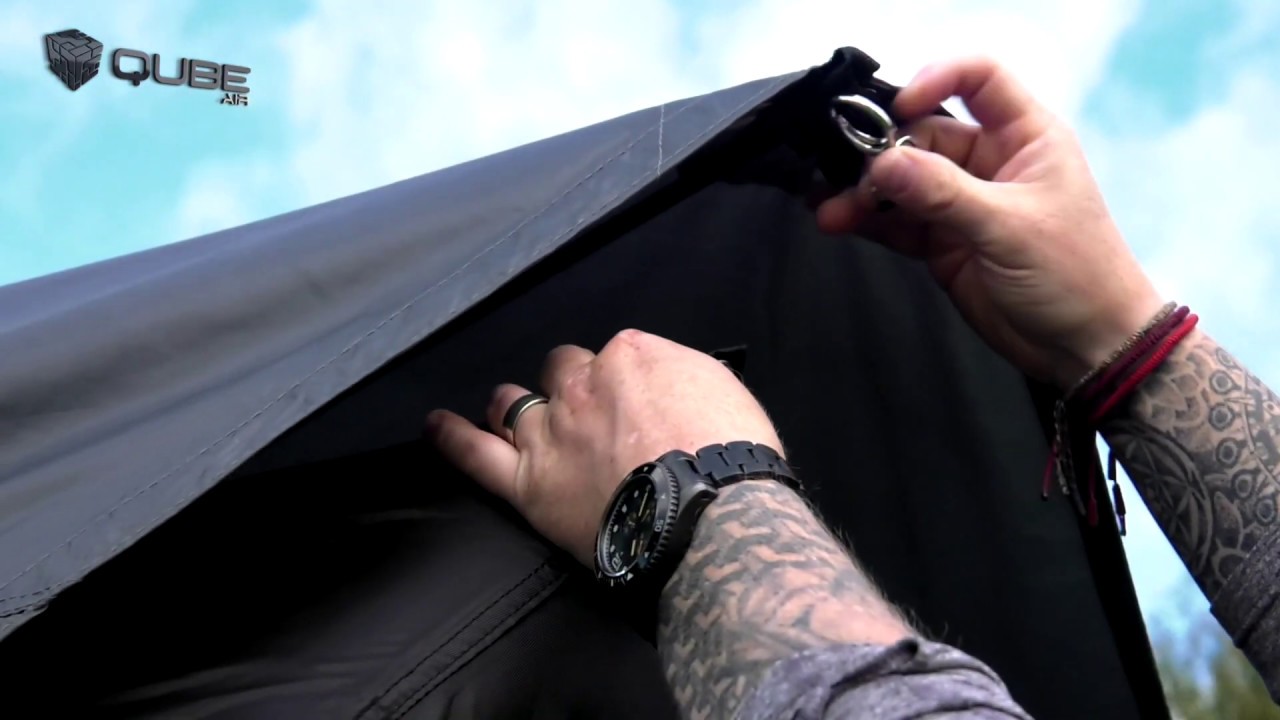 We bought our qube last year, but because we live in Africa only this summer we could try the tent. One word. AMAZING. We tried only one (we buy 3) next year we hope to go camping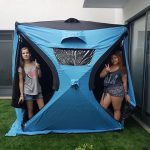 Carla
I won a few of your tents last year and wanted to send some pictures of them in use! They were AWESOME-truly a luxe camping experience! I can't believe how easy they are to set up/take down, and how truly spacious they are. We've gone out with them a few times, but haven't had campsites big enough to put them both up. I still thought you might want some pics of our last time (with one set up) in Kettle Moraine Forest, WI.

Cheers and thanks again so much! We've had the best camping summer to date this year.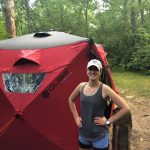 Justine
This year was very exciting year with our tent – we have been on a lot of places in Europe and on every place its the same – : where can i by this tent?? now in the past we had a lot of advertisement talks about your product , even we are convinced about it , last week we were near Rome in Italy – an there it was the same I've been an avid camper for years, but as my arthritis in my knees and hips got worse I was having more and more trouble climbing in and out of my little tent. The I found your Qubes and realized I wasn't going to have to give up camping after all.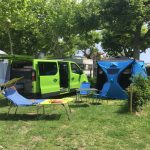 Sheila Smith
Used my 3 man cube tent in november and temps got as hot as 38 degrees.
Cube was still comfortable. Very happy so far and quick pack up was a bonus. Looking forward to the next camping weekend
Kellie
It's super dark inside and that's great if you need to have darkness during the day to sleep longer. However I wonder whether it will get too hot when the sun rises. I'll find out only next year when I'm going camping again
Rino
Newest addition to our family a Qube Tent : In the words of my son " Whoever invented this is a genius!
Charlene
My 9-year-old daughter and I inaugurated our Qube tent last night! In her words: "This thing is AWESOME!" We agree – can't wait to get our black tent and set up the tunnel!
Katie
"I finally got the chance between the Covid-19 lockdown and my employment to actually get some vacation time and go camping. This is the photo of my 4 and 2 person tent set-up. The first 3 days it rained all day, yet not a drop got inside! I silicone-sprayed the tunnel, and never had any leaks, even in Florida, where gale force winds can occur even during a regular afternoon shower."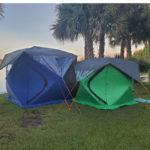 David from Florida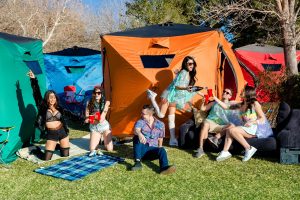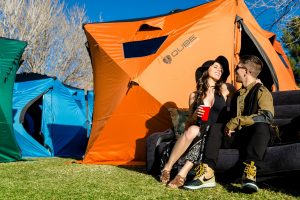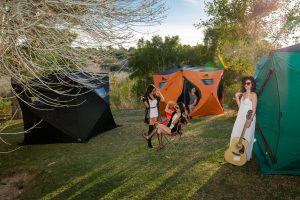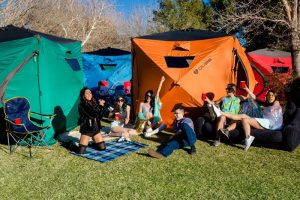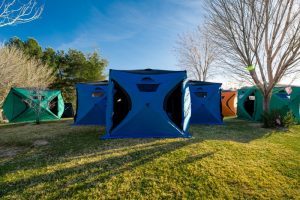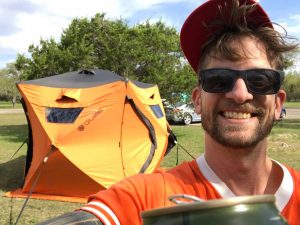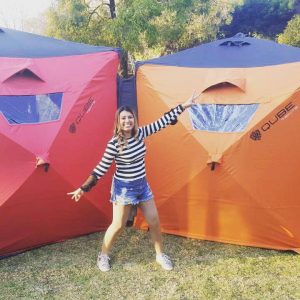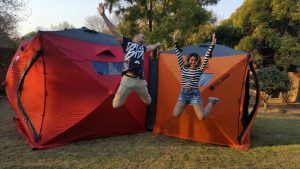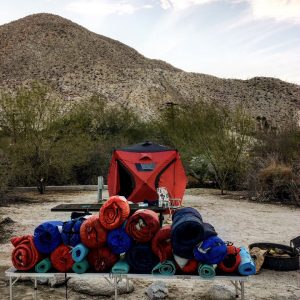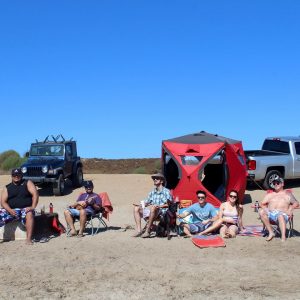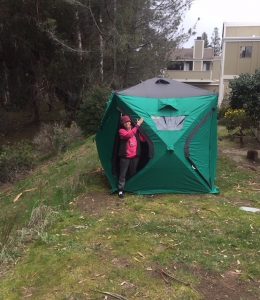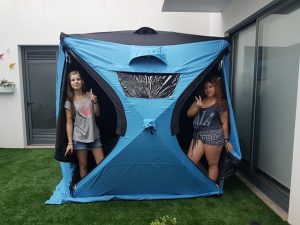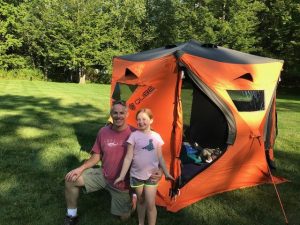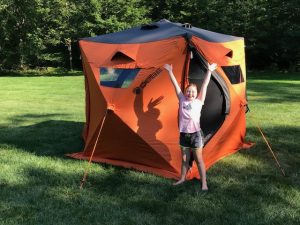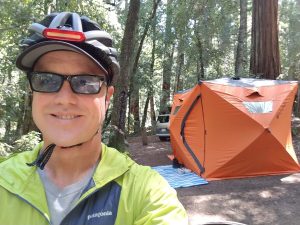 Special Ofers For Subscribers